OUR LEADERSHIP
T Rose Clinical's CEO, Sherri Jackson Boykin has over 18 years of experience in the Clinical Research industry.  Her broad knowledge of the pharmaceutical industry includes data management, clinical monitoring and interdisciplinary project management. She brings to T Rose Clinical her experience of international CRO oversight, monitoring of US and internationally based clinical sites for multi-center trials across various therapeutic areas.
WHAT WE DO
T Rose Clinical, Inc. is an independent Clinical Trial Management Company, providing comprehensive study management solutions for Phase I through Phase IV clinical research. We provide tailor-made services from full-service outsourcing to focused clinical study management.
We deliver exceptional results and operate with integrity and efficiency. Based in Raleigh, North Carolina our goal is to provide outstanding clinical trial support so that our clients have a comfort knowing that this process will be implemented according to established protocols, standard operating procedures and ICH/GCP guidelines.
T Rose Clinical Inc. has built a consultancy-like network surrounded by preferred alliances of specialty providers.
OUR PEOPLE
We take great pride in our staff at T Rose Clinical, Inc. Our team is enthusiastic, well trained, responsive, motivated, and knowledgeable.  We work well in building a collaborative environment of professionals, who all strive to achieve common objectives for each project. We have proven leadership as a result of many years of experience in various areas of clinical research. Top talent is recruited, who demonstrate a positive attitude, exhibit a strong work ethic and meet the high-quality standards.
Our people are the face of our company, designed to represent T Rose Clinical, Inc. with integrity and commitment. We are motivated to provide personalized service and respond to customer concerns in a timely manner. Each team member has demonstrated exceptional performance in the following areas: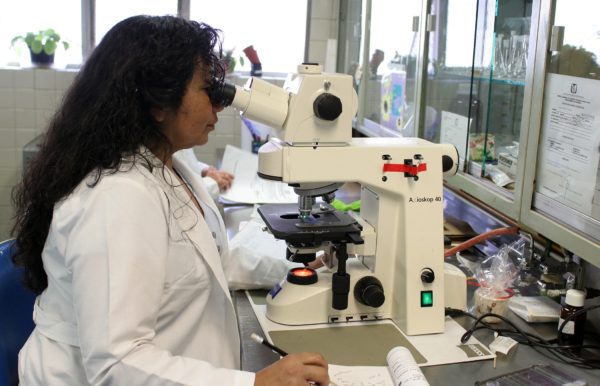 Clients who engage T Rose Clinical seek:
The very best talent, attracted by our core values
Clarity and honesty in all communications
A cooperative, consultative team environment
T Rose Clinical Inc. takes pride in building strong professional relationships with our clients and the clinical staff in order to deliver custom, personalized service. Members of our team consisting of Project Managers and Clinical Research Associates (CRAs) have over 15 years of industry experience in supporting projects sponsored by large pharmaceutical companies to independent Investigators, in order to assist in the movement of new drugs and or devices from conception to market.